Are you tired of watching the same desktop screen every day and looking for a Linux Distro that can fuse style? If yes, you are at the right place, here are the 8 best looking Linux distros. Let's explore the different Linux distros out there that can change your perception of what Linux looks like!
Top 8 Best-Looking Linux Distro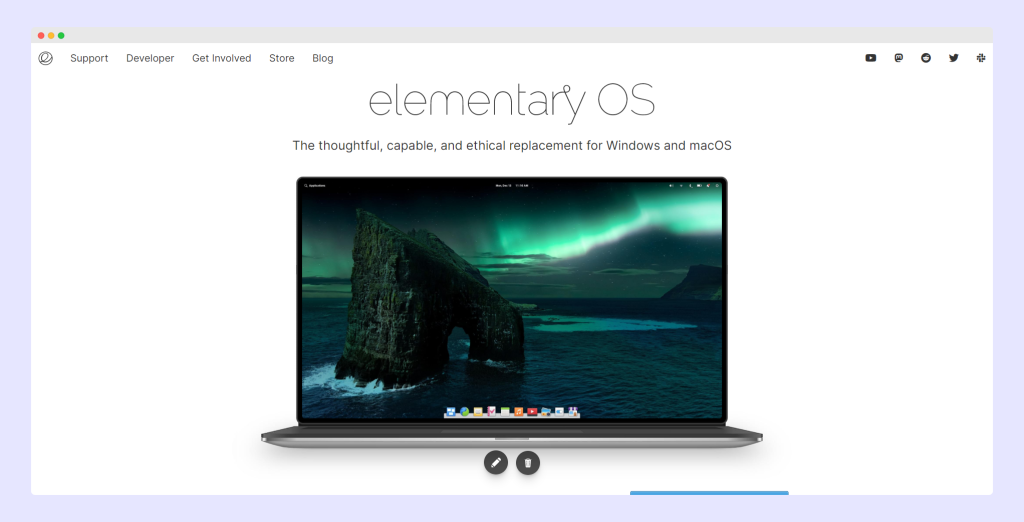 Elementary OS is a unique Linux distribution. The features and appearance that you will get in this Linux distro are quite identical to Mac OS and some elements of Mobile OS. The primary objective of creating this project was to cater to appealing and attractive themes for users.
Apart from that, it also is much lighter in weight and doesn't consume much of your system resources. It can seamlessly run on your Intel i3 or dual-core processor, with 4GB RAM and 256 GB HDD.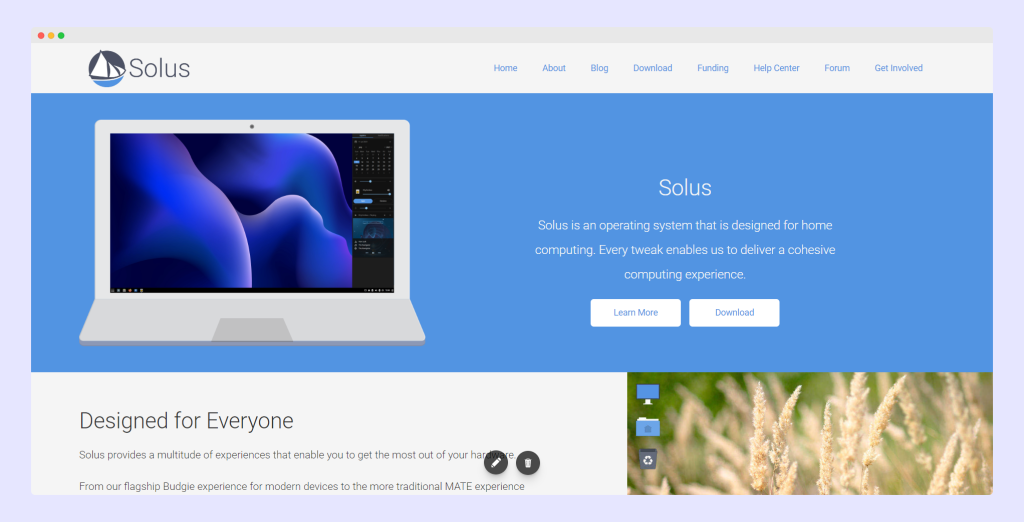 Solus is one of the only Linux distros to come available in the budget desktop environment. It comes as one of the unique Distributors without resemblance to any existing distributions. You can also find several bundled software in this intuitive software that offers you ease. However, Solus primarily came targeting Windows users. It can also be a little similar to Chrome OS.
Solus Distro is also available in several variants. Some of these variants must be familiar to you as well. It includes Gnome, Mate, and Plasma. Solus is also a Linux distro that works flawlessly in the system without any hassle. Several useful apps are embedded in this project. It includes Mozilla Firefox, Thunderbird, and many more.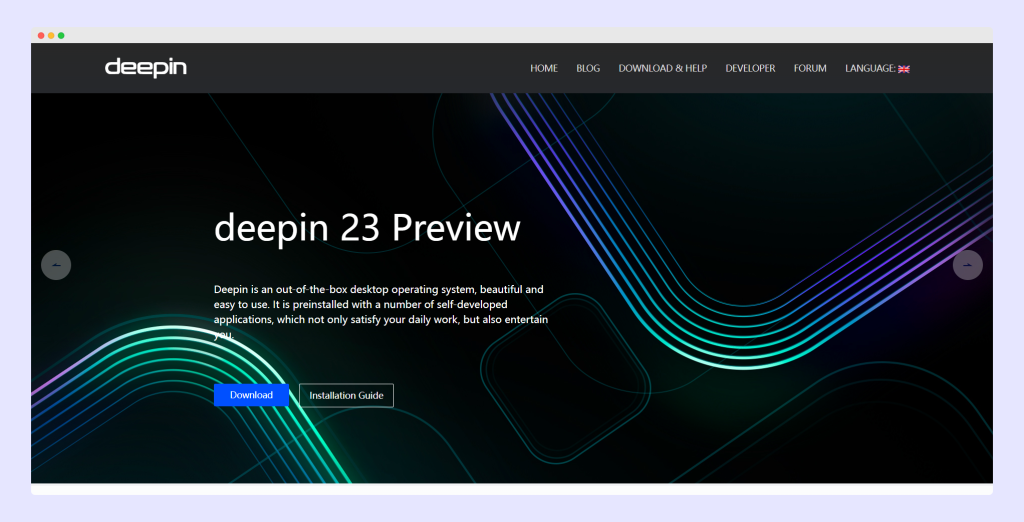 Deepin is an underrated Linux Distros in this list. Despite being launched back in 2004, it has not gained the much popularity that it should earn. However, lately, people have started accepting Deepin again. The reason – is it got a revamped look and feel.
Apart from that, Deepin now offers Spotify, Google Chrome, and Steam. Deepin is also quite famous among gamers. The best feature that users can discover in this OS is the mobile-influenced control center.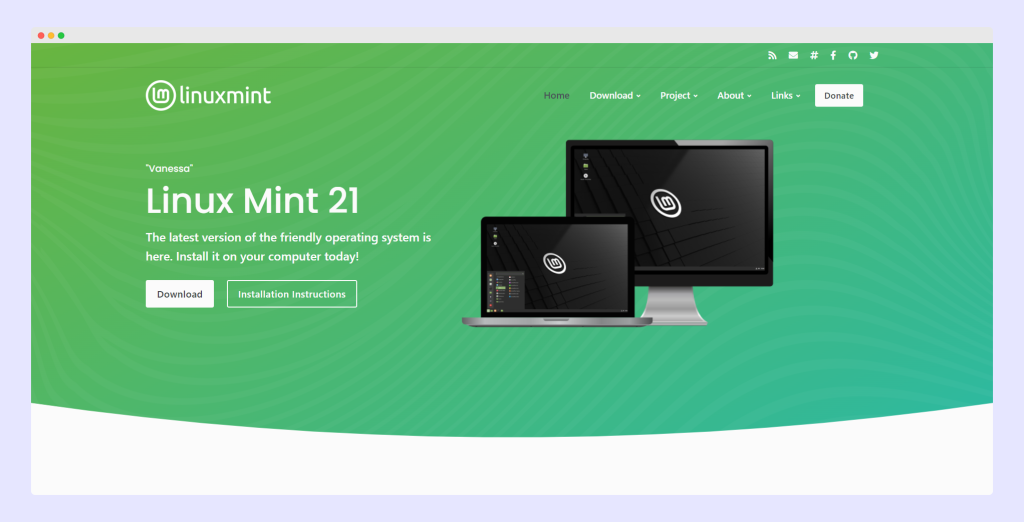 Linux Mint is a good choice for all those users who want a good appearance and function. The most popular feature of Linux Mint is it was the sole distribution to deliver the Cinnamon desktop environment. The looks and feels that the users will get here are quite similar to the windows. Like the former Distros, Mint also allows you to choose between a wide range of desktop environments.
It is for all those users who have recently jumped from Windows to Linux. Apart from that, Linux Mint as a project also demands the most minimal system resources. You need only a 32-bit core CPU processor and 1 GB of RAM to run this Distro. It only requires 15 GB of Storage.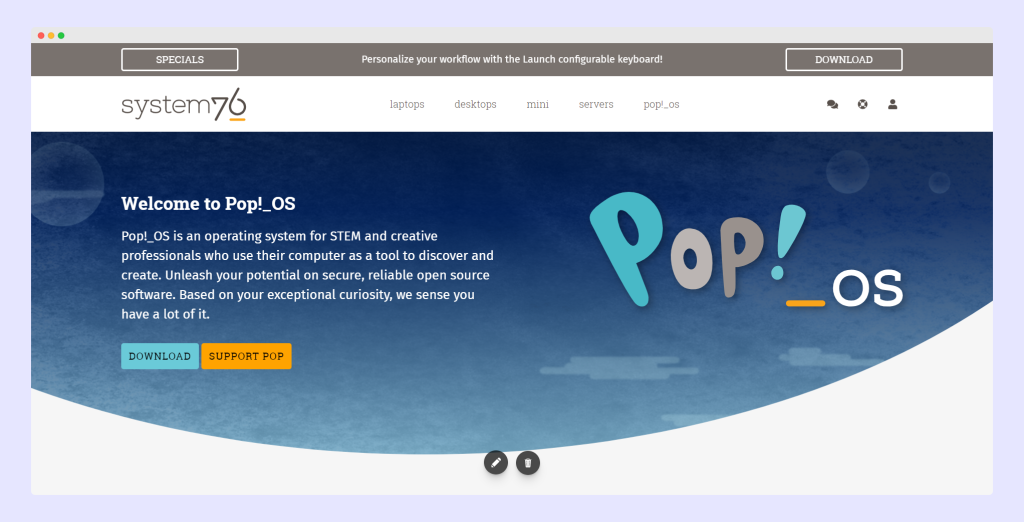 There are a lot of features that come included in this operating system to offer you more productivity. If you are a programmer or a developer, it comes as one of the most suitable choices for you as well. Pop! OS is also one of those Linux Distros that focuses on security and offers a secure desktop environment to the users.
The desktop environment for Pop_OS is Gnome which offers you several customizable features. Users can achieve maximum customization access visually to the desktop environment. There are a lot of privacy tools that eventually take care of your security.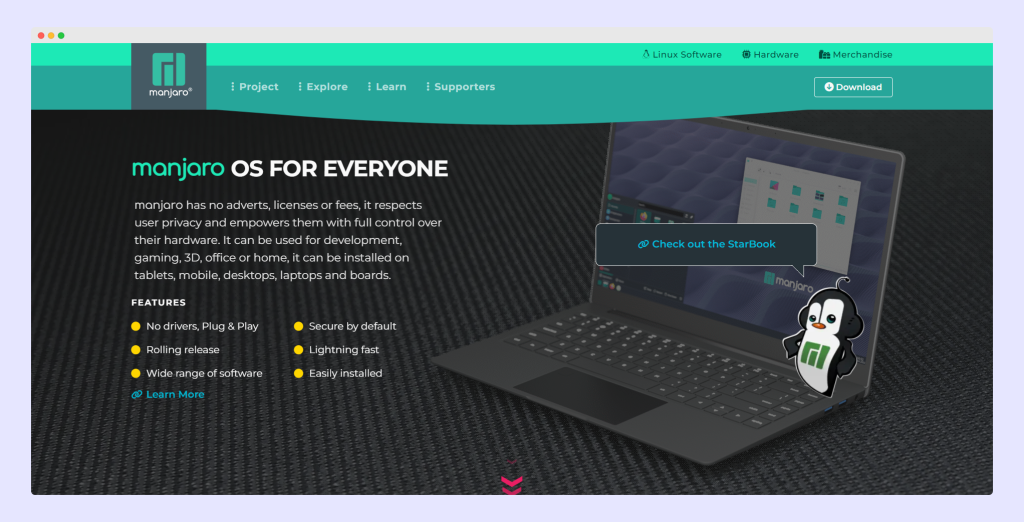 It is arch-based and the most user-friendly Linux Distro that you can find. It has a great blend of all the popular desktop environments. However, it focuses on offering ease to all developers. So, again, if you are a developer, you can use Manjaro. Most of its derivatives are monotonous to install as it comes with arch-based.
If you wish to attain the most flawless change in the appearance of your desktop, Manjaro is helpful. It is designed so that you can even start using it without any need for customization. Three additional desktops come with this distro. You can choose from Gnome, KDE plasma, and Xfce.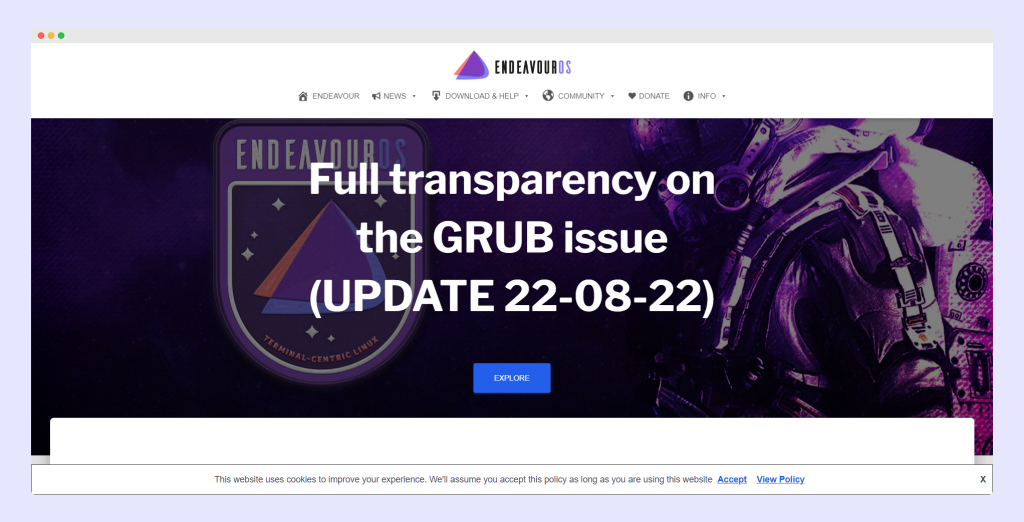 This Linux Distro is a continuation of the famous project Antergos. It is also one of the newest Linux Distros that gain such popularity; there are tons of desktop environments that you can choose from. The main intent of this project is to remain trustworthy Arch-Linux.
However, the graphical user interface of Endeavour sets the bar high with a highly intuitive UI. There are opportunities to choose solid desktop environments such as Cinnamon, plasma, Budgie, and Gnome. Along with Linux Distro, the developers are offering you a selected range of software to use as well. The developers also release new updates to keep the OS as trending as possible.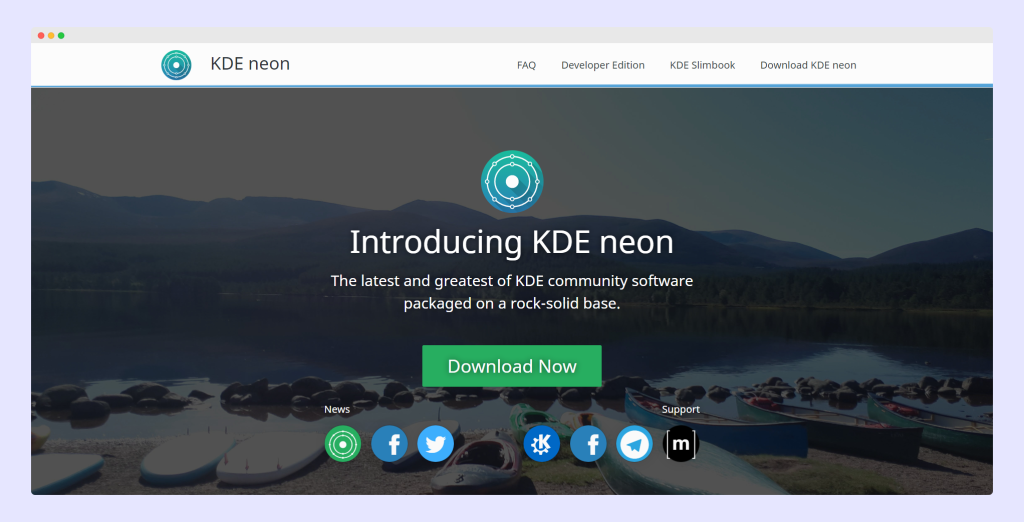 It was one of the best distros you can find if you wish to use KDE plasma. The most significant reason behind its popularity is the higher-degree customization. The developers also don't forget to offer you all the latest cutting-edge features. Users here don't have to be worried about terminal commands to make changes, as it comes with several ranges of widgets and plugins for customization.
You can achieve a minimalistic yet powerful desktop environment. The OS receives frequent updates for security which also makes it suitable for professional use. KDE Neon also doesn't consume much of your system resources, as it can run in only a dual-core CPU and 2GB RAM.
Frequently Asked Questions (FAQs)
What is the best-looking Linux Distro?
Professionals have handpicked the 8 Distributors you see in the above list. They are quite famous for offering you a stylish appearance. However, the best three distributors are Elementary OS, Solus, and Deepin.
What is the most beautiful-looking Linux Distro?
Elementary OS has been the popular choice and the most popular Linux Distro. The appearance that it offers you is quite similar to MAC OS. Apart from that, it also has a powerful resemblance to Chrome OS. It also comes with multiple variants to offer you an abundance of stylish themes.
Which Linux Distro is popular for its graphics?
Linux Mint is a popular Linux Distro known for its graphics. It is compatible with users' eyes and offers the best graphics in terms of another desktop environment. Apart from that, Manjaro is also a remarkable Linux Distro offering you satisfying graphics.
Which Linux Distro can get customized to the maximum extent?
Manjaro is a Linux Distro where you can witness the maximum customization option. It also works flawlessly on your system. The architectural version also makes it more unique.
How good is elementary OS?
Elementary OS comes as one of the most unique and prevalent options for changing the appearance of your Linux desktop. The reason why it has gained the most popularity is its new updates. It also looks more polished and stylish compared to any other Linux Distros.
Which Linux Distro has the best UI?
Elementary OS, POP! OS, Solus, Endeavor OS, and KDE Neon do offer you the best user interface compared to any other Linux Distros.
Which Linux Distro is best for 4GB RAM?
POP! OS, Elementary OS, and Chrome OS are perfect for 4 GB RAM.
Conclusion
In conclusion, these are the top 8 best-looking Linux distro that is recommended by professionals. Now that you know the top-notch, you can choose one that best suits your system resources. However, make sure you are comfortable working in the desktop environment after choosing any certain Linux Distros. If you like the post, share it maximum on several platforms to let others know about the best 8 Linux Distros.