Did you know how much data we create daily? It is 2.5 quintillion bytes. Did you know how many zeros are there in a quintillion? 18 zeros.
According to big data statistics, 83% of companies are investing in big data projects and 79% of executives believe that businesses that fail to embrace big data will go bankrupt in the future. Businesses who are leveraging big data could increase their operating margins by 60%
In this article, you will learn about seven big data analytics software that every business should use.
1: Tableau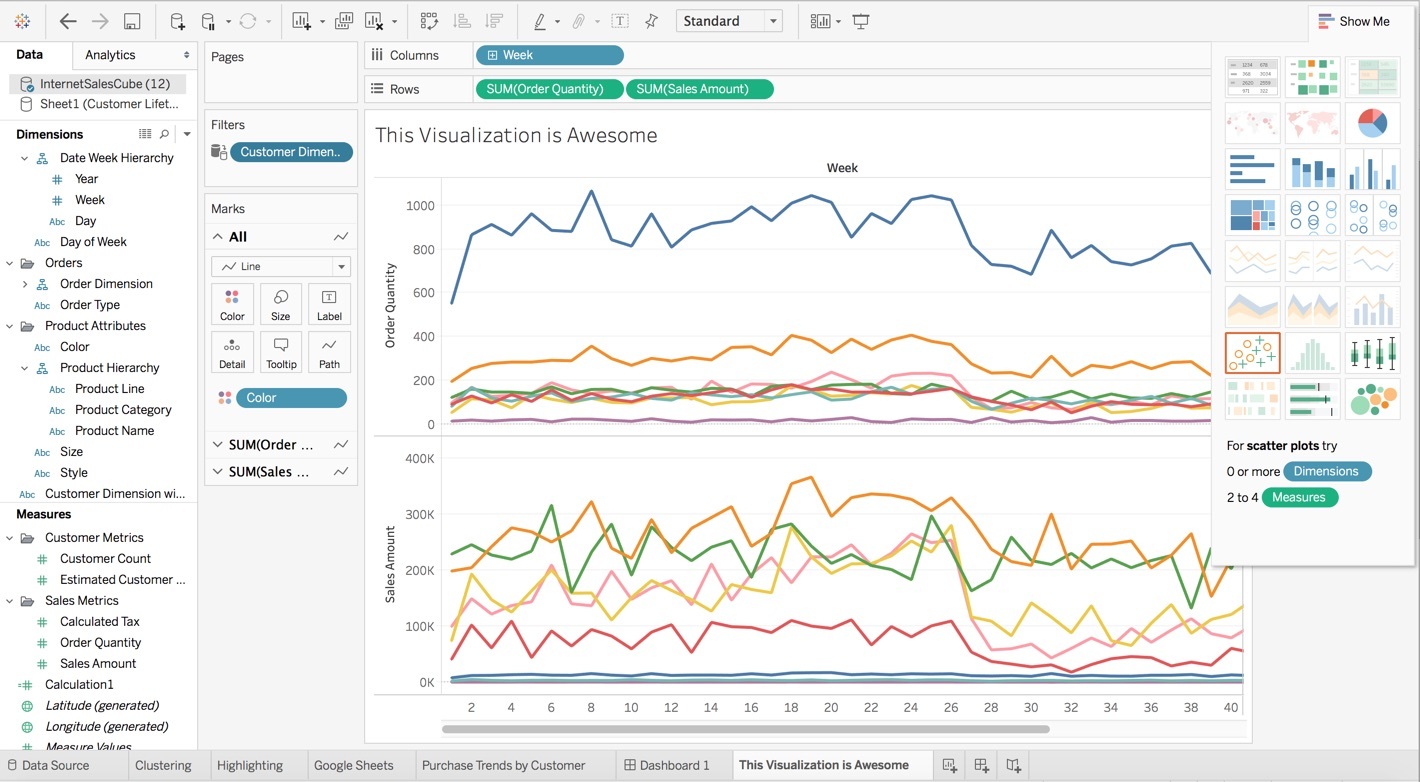 If you want a big data analytics tool that is not only mature but also powerful, then look no further than Tableau. When software comes preloaded with so many features as Tableau, it usually has a steep learning curve. That is also the case with Tableau. Despite its steep learning curve, you can still run data queries even if you did not know much about coding.
Most of the features are smart and run smoothly. It even works on mobile devices and allows users to share data through shared dashboards. Irrespective of the size, Tableau can handle any type of data and its powerful engine can integrate with multiple data points and sources. Creating custom visualization reports is a breeze thanks to its extremely flexible interface. The only downside is that you do not get any tools for deployment and migration to and from multiple servers. Other than that, it is hard to criticize this excellent big data analytics software.
2: Splunk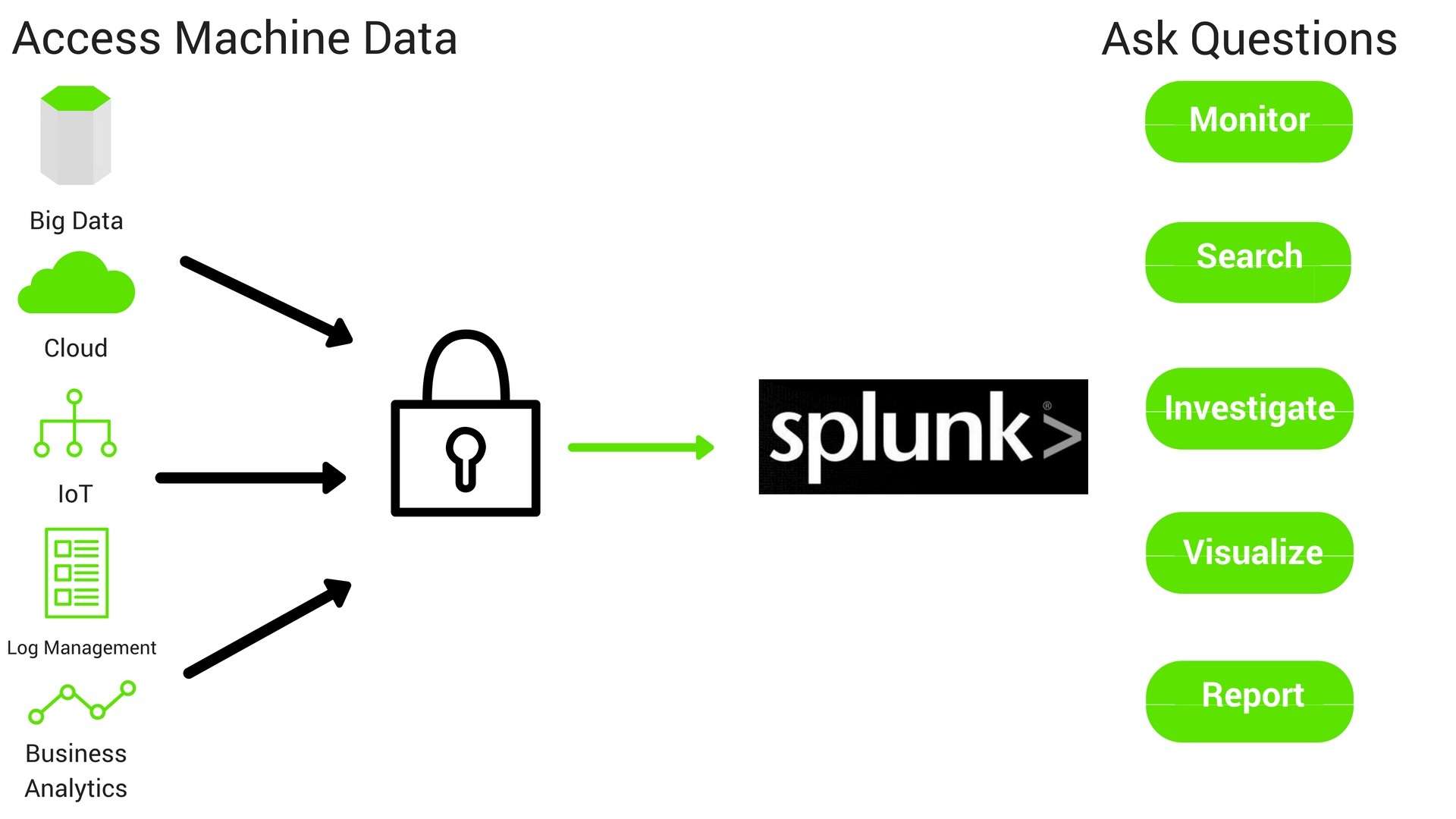 Whether you are a small business, mid-size business, large scale enterprise, or even non-profit organization, Splunk is diverse enough to cater to everyone's needs. It offers multiple deployment options such as cloud deployment, mobile deployment, and on-premises deployment.
From collecting data to analyzing it to presenting it, everything is straightforward. Users can sort and search or use their visual reporting features to create reports that are pleasing on the eyes. Courtesy of its real-time monitoring feature, you will be notified as soon as it identifies an abnormal data pattern. Its customizable interface lets you tweak every aspect of the UI. Even though it is not as popular as some of the other big data analytics tools on this list, it offers operational visibility irrespective of what the environment might be.
3: Cassandra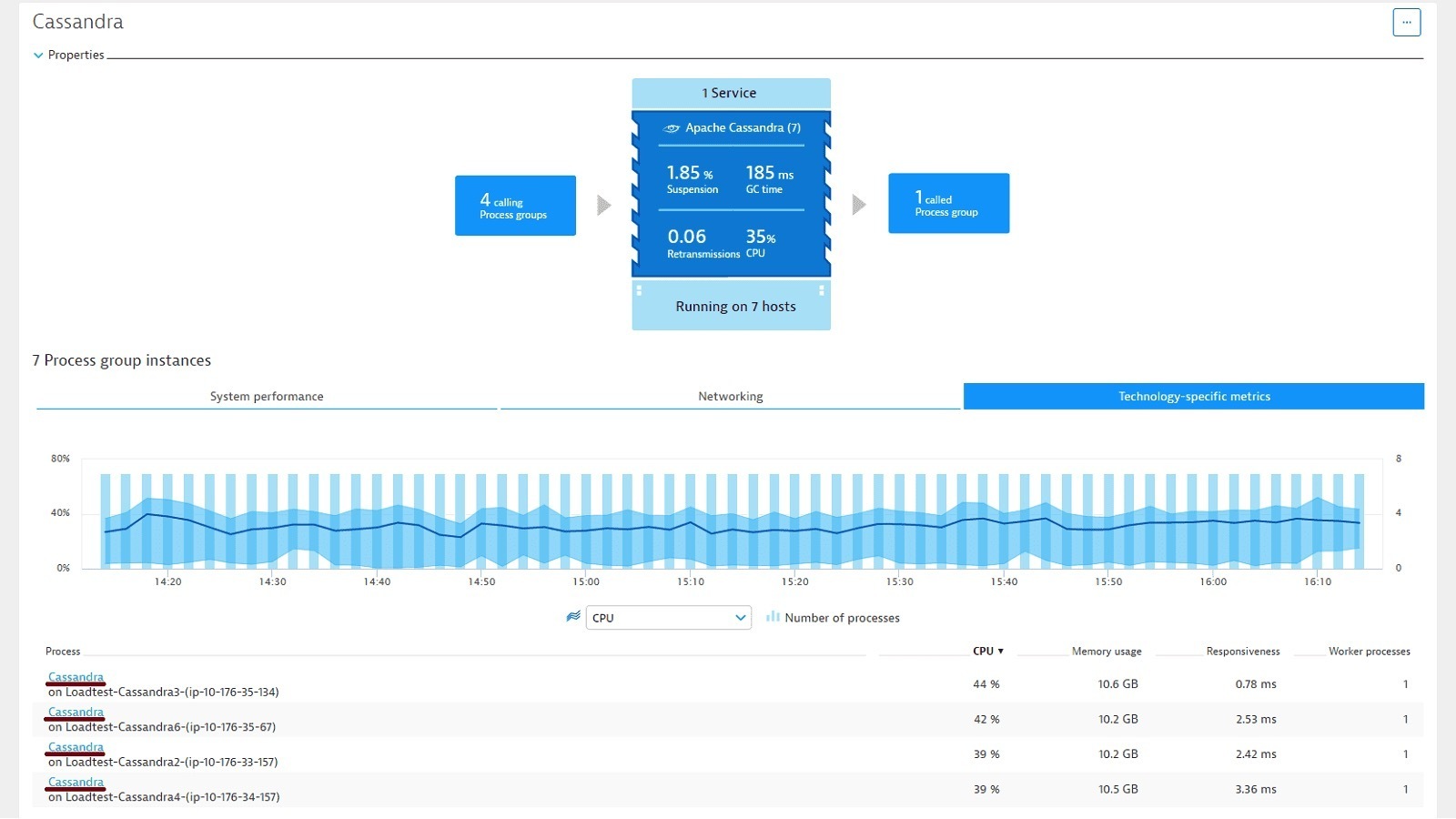 Cassandra's user base consists of some of the biggest companies in the world. Some of them are Facebook, General Electric, American Express, Yahoo, Honeywell to name just a few. It's easy to log structure storage, simplistic ring architecture, and automated replication to make it stand out from the crowd. Maintenance and troubleshooting are not as easy as other tools on this list but the $0 price tag makes it worth it.
Its ability to handle large datasets quickly gives it an edge over other tools. In addition to this, it is lightweight and does not consume so many resources. Combine that with its fast response time and it makes Cassandra a complete package. Unfortunately, there is no locking feature at the row level.
4: Talend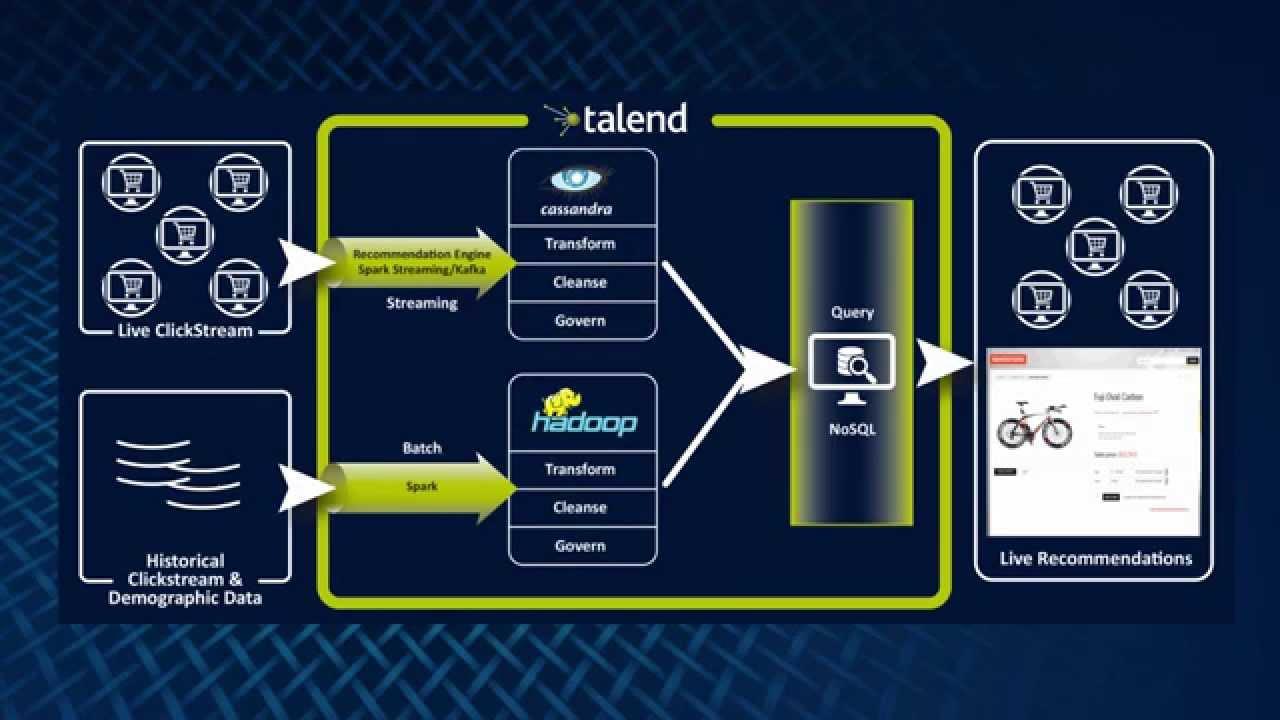 Talend is a massive data platform that uses Hadoop and NoSQL to keep everything integrated. Users can take advantage of its open studio capable of handling tons of data. Even though it's free, if you want to handle connections and components then, you might need a subscription license.
Users who purchase the subscription license will get customer support via email, phone, and web. This can come in handy especially when you consider its steep learning curve and difficult-to-use interface. Whether you want to move data in real-time and generate results quickly or collect and analyze data from multiple data sources and multiple connectors, Talend have you covered. The level of difficulty associated with customization is the only downside of this software.
5: Spark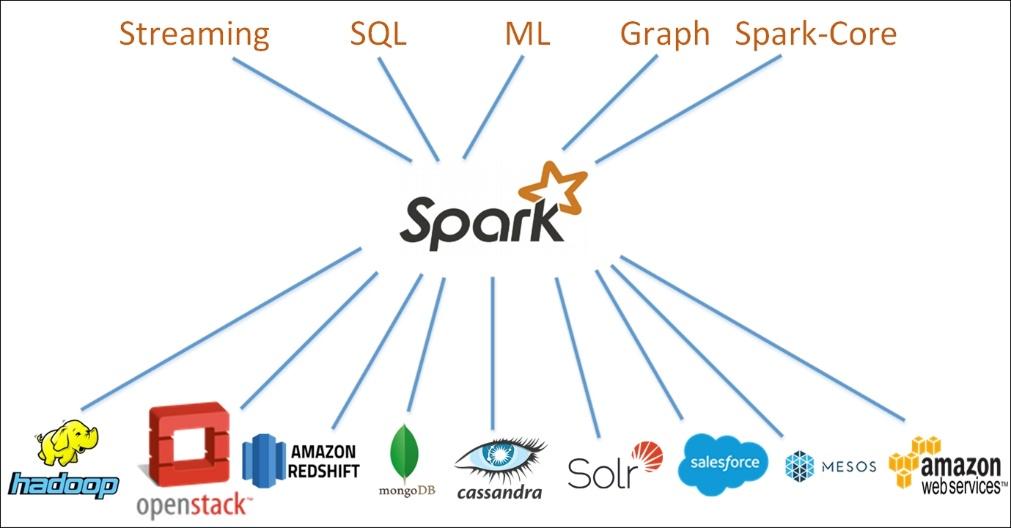 Coming from the likes of Apache, users will automatically set high expectations from Spark and it does not disappoint. If you cannot afford to shell out hundreds of dollars on expensive big data analytics software but want to reap the benefits of big data analysis, Apache Spark is an ideal choice. The data analytics engine, which is powering Spark offers scalability and agility, which is why many data scientists prefer it over other big data analytics tools.
Thanks to its extensive compatibility and support, it can serve multiple use cases. This means that it can fit the bill whether you want to transform data or create models for evaluation or determining data sources for production. With its lazy execution feature, users can set different complex data transformations and represent it through one object. As a result, data scientists can study and analyze its structure and attain results even without executing all the steps. If there is an error, Spark will automatically check for it during the execution process before submitting it. This blocks malicious code from hijacking the whole process.
6: Cloudera
Cloudera targets enterprises with its open-source offering and manages to win many hearts with its platform distribution. Cloudera is basically a feature-packed suite that has many different tools such as Spark, Hadoop, Impala to name just a few. If you are interested in creating a Hadoop cluster, then you will have to purchase their per node license which can prove to be expensive. Real-time access to read and write combined with scalable storage makes it a great tool for big data analysis. It uses the Hive framework with SQL while Accumulo is responsible for serving and storing resource-heavy applications securely.
7: Plotly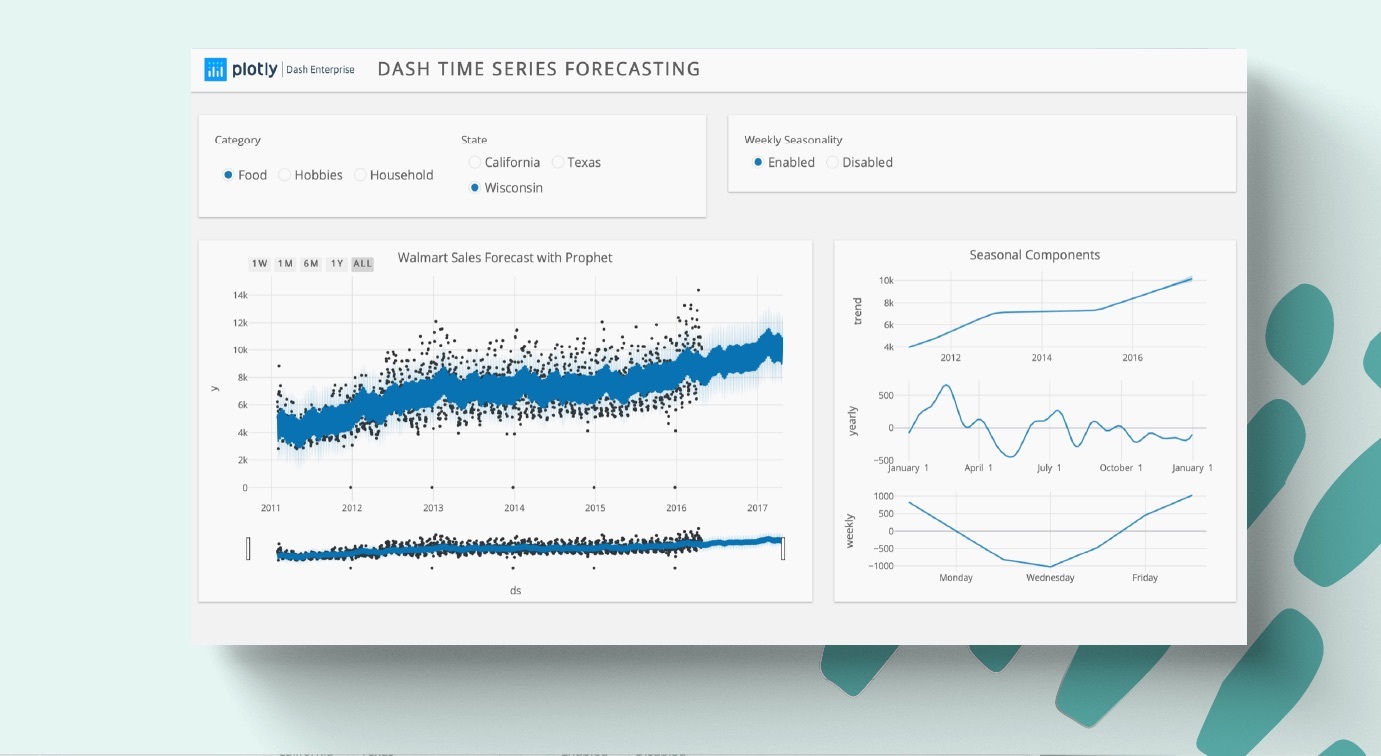 If you are looking for a tool that is great to look at then choose Plotly. It is basically a cloud-based solution for data scientists which they can use for interpretation of data. Plotly uses Python data structure and framework, which means that it cannot only handle analytics but also visualization without breaking a sweat. As the name suggests, it also lets users plot statistical data for analysis purposes. It even supports scientific graphing libraries such as REST, R, Perl, MATLAB, and Julia. Businesses can even create their own data visualization platform by using this tool.
Which is your favorite big data analytics software and why? Let us know in the comments section below.
About the author
Irfan Ak is a digital marketing strategist, growth hacker, digital transformation expert of Branex. It's an android app development company & a guest blogger on various websites. He has worked with various other brands and created value for them.