UnixStickers – one of the largest geek merchandise providers have a recently made partnership with Canonical to provide Ubuntu swag. You can get lots of geeky kinds of stuff such as stickers, mugs, t-shirts, and hoodies. UnixStickers are currently among the very few official seller of Ubuntu swag in the world.
Note to readers
I get lots of promotional post offers in exchange of money but I avoid all of them. One of the main reason why I am writing and promoting this post is because of UnixStickers donation program. With each purchase, you are able to view from their cart how much they'll donate, with the detail of what will be donated to whom.
A significant part is donated to the projects referring to the cart's items such as Arch Linux etc, while the rest is donated to a different initiative each month. I have charged no money to UnixStickers, but they sent me a Nice t-shirt as a token of thanks. Thanks to them 🙂
Go ahead and read their donation report page here.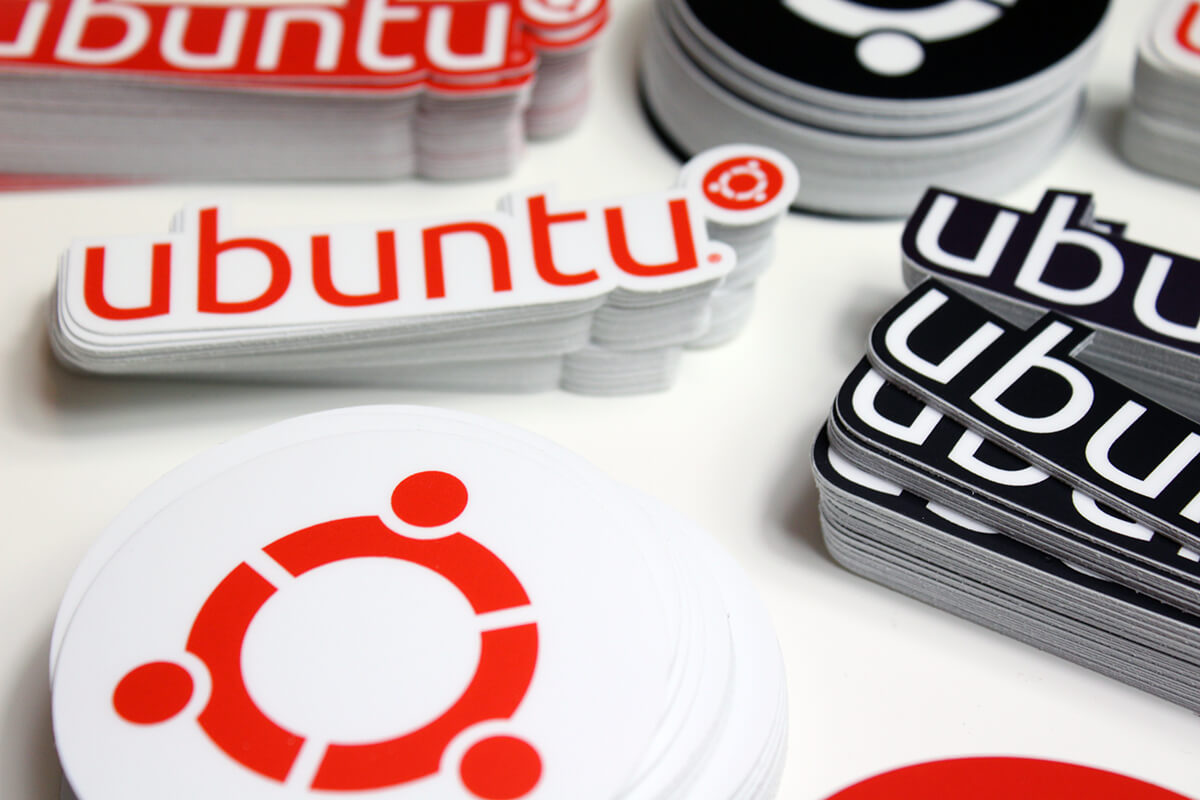 All stickers available in UnixStickers are top quality and water resistant. Other than stickers, they also provide T-shirts, hoodies, mugs, and the poster of your favourite programming language or operating system.
I have recently got this t-shirt and I am more than happy with the quality of fabric and print.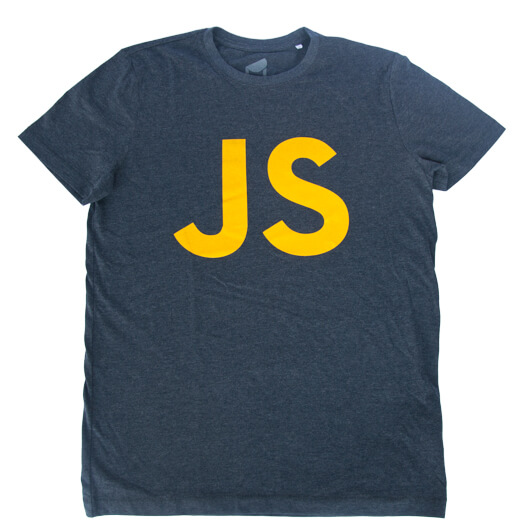 If you wanna buy, here is the link.
They also have programming as well as Linux Distro Mugs. Check out their Mugs section and order one of your favourite.
In order to make your purchase light in your pocket, we offer you the code which you can use to get 20% off on each Ubuntu swag purchase, the code is UB4GEEK.
Like I mentioned, UnixStickers is among the few to provide the Ubuntu Stickers. Check out some of them images below and if you'd like it, make a purchase.
Shop via terminal
And last but not the least, terminal shopping. Yes, UnixStickers provides a web terminal which you can use to browse their product and purchase. Sounds cool, isn't it ?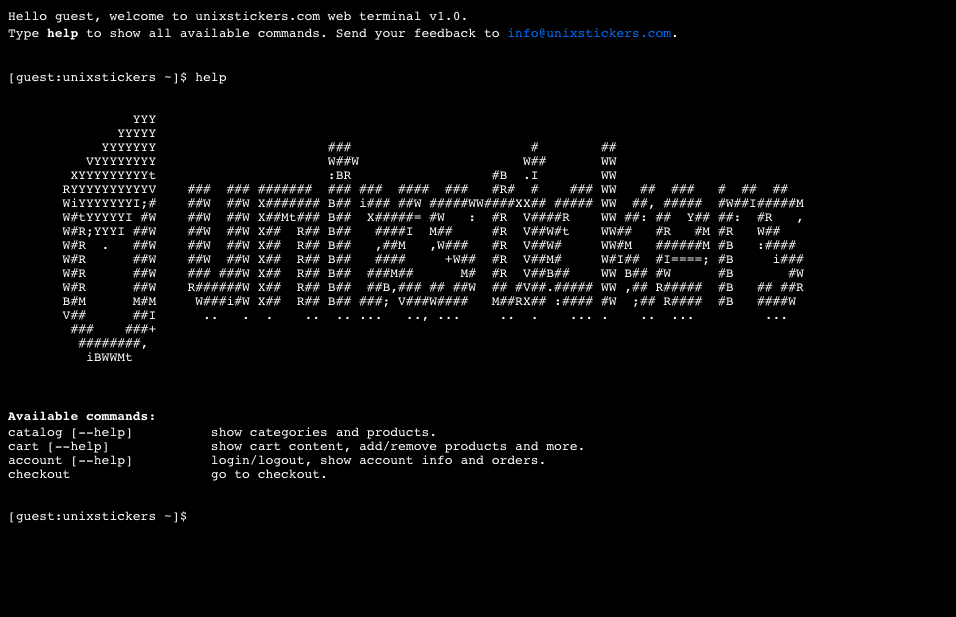 I'll leave you all with this, please support this project and don't forget to order your favorite Ubuntu merchandise using our code UB4GEEK to get 20% off.